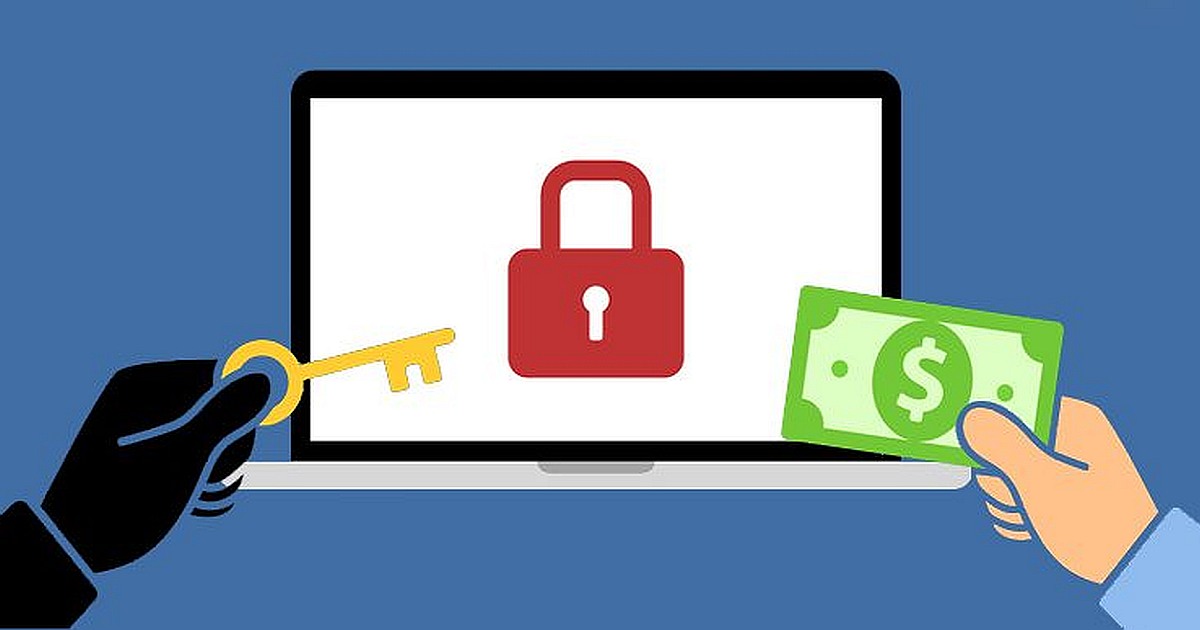 This year we have noticed an increasing risk of malware and frightening ransomware. An AV test has revealed that malware detected has risen by almost 100,00,000 in number within one year.  The trend shows that the Android devices are the primary target and the use of mobile apps is fast becoming the hot spots for malware attacks.
About 75 percent of mobile apps used today are known to be critically exposed to malware threat. The bad guys are always their technology and they come up with new mobile malware that further increases the risk of security.
Even if you have a tight security system, it needs to be evaluated and updated regularly.
So, the bottom line is that if your organization allows remote workers and encourages mobility then there must be a strong mobile security in place that is updated regularly to stay protected.
Download your security App: SIGNAL.