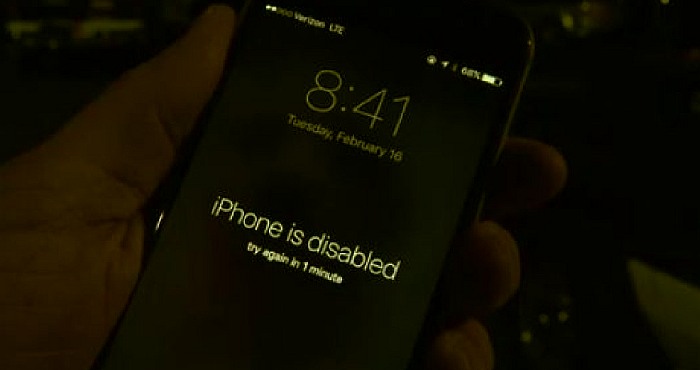 Security is an issue which occupies users the most. Starting from the simple things to the complex questions, security is the first notion we have on  our mind. In that terms, it is not the surprise why most of the people were disturbed when they heard about the case, where FBI entered the personal phone device without any help from Apple provider. Until that moment, everyone thought that Apple iPhones have secure protection by the developer, as well as in its confidence.
Namely, FBI revealed this information after the shooting happened in San Bernardino USA. This event was the incentive for Federal Bureau of Investigation to enter the phone of  the shooter and his wife. It was an iPhone 5c mobile phone as one of the most common today. However, when the shooting happened, FBI was conscious of Apple strong security policy and was looking for its assistance. FBI submitted the request for assistance to the court but after a while withdrew it, with allegations that they successfully entered the iPhone with the help of the third party. It was not clear who helped the FBI and how they achieved to enter iPhone, but it is obviously the case.
This accident made FBI decisive to look for changes of the legal acts in Apple policy regarding that provider must enable FBI to intervene in the most dangerous situations. From the beginning of the case, Apple was against the requirement and after the government meeting, Apple kept the same stance. It was the result of government support to Apple, so FBI now has to look for other options to avoid strict legal provisions. It was obvious that technology has won in this case as well as the security of mobile phones.
After the experience as this, it is evident that government has to give its final response would it be possible to break such a rule, and permit FBI to enter the security data, or even to oblige mobile provider to give an assistance in most critical cases. In addition, there is a need for making a distinction regarding what is permittable and what is not. Finally, it is highly questionable how FBI entered the mobile phone of the shooter and what data they accessed at all. It is clear that information such as this must be publicly available in order to familiarize users with abilities of FBI and its departments.